Call us now for a quote
0411 873 854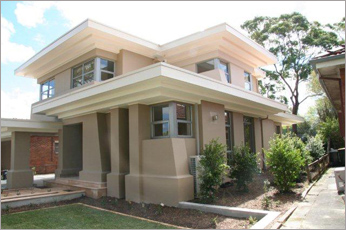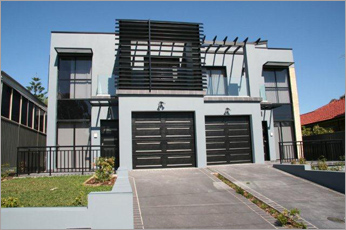 About Zandor Constructions

Zandor Constructions have been building new homes & commercial buildings, and carrying out expert home renovations in Sydney since 2004. However our experience goes way beyond that. Collectively, our tradesmen have over 60 years experience in the construction industry, while our Managing Director Terry Khalil – a master carpenter – established Tak Constructions in 1999.
Employing a hard working team of six qualified and experienced home builders, we pride ourselves on our flexibility, our 'user friendliness', our quality and our reasonable costs. While many house builders price themselves out of the market via high overheads and 'fat cat' salaries, Zandor run lean. Rather than contracting out professional services to third parties, we do it all ourselves to keep the cost of your new home, office, factory or whatever as low as possible.
Furthermore, there's nothing we don't do. While building new homes is our forte, we are experts at major home improvements including bathroom renovations, kitchen renovations, home extensions and restorations. Anything and everything to do with construction, we will build it.
For more information on Home Builders Sydney, Commercial Builers Sydney, Residential Builders Sydney, Bathroom Renovations Sydney or Kitchen Renovations Sydney then contact Zandor Constructions today.
Call Zandor Constructions now on 0411 873 854 for a FREE quote or email us today at tkhalil@zandor.com.au