Call us now for a quote
0411 873 854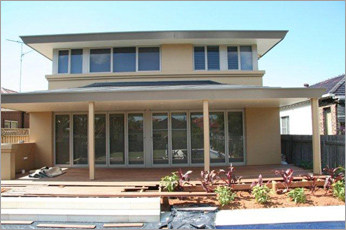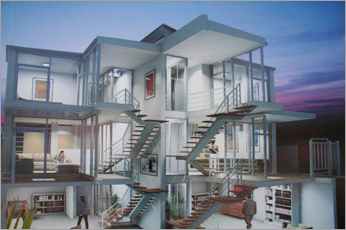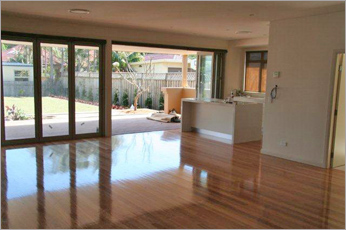 New Building Services

First choice Sydney home builders for your new home
As you can see from the photographs on this and other pages, Zandor are more than just house builders, we're home builders. Before we start to build your new home, we'll talk to you in depth and find out exactly what you're looking for so that your individual needs can be met. We offer first class service and craftsmanship on every new home we build and you can rest assured that all our new homes are completed with minimum stress and worry by our dedicated network of tradesmen and tried and trusted team members.
Quality Sydney factories
While Zandor Constructions are renowned for our new homes and home renovations, with recent successful tenders for some high profile industrial projects, Zandor has widened the scope of our services to include the industrial and commercial sectors. Once again, there is nothing beyond our capabilities, be it a contemporary showroom or large scale warehouse. And just as we do domestic kitchen renovations and professional and quality bathroom renovations, we also do general Facility Upgrades to factories which can save you a small fortune compared to moving to new premises.
High Rise without the high cost
With the full complement of trade services at our disposal - Carpentry (Roof and Walls), Electrical Wiring and Data, Plumbing, Tiling and Painting - it is little wonder that we are asked to quote on more and more Sydney high rise. Zandor applies the same principles to high rise as we do for new homes, building up to a standard not down to a price. No matter how big your high rise project, or regardless of where it is in Sydney, call us and watch us exceed your expectations.
A better class of Schools
Zandor have been involved with so many builds and renovations at schools, colleges and universities – most recently at Auburn in Sydney's west - we have virtually become Sydney's school construction specialists. We know exactly what educators are looking for and offer unmatched value and quality, whilst sticking rigidly to timelines and ensuring the least amount of disruption to teachers and students.
Call Zandor Constructions now on 0411 873 854 for a FREE quote or email us today at tkhalil@zandor.com.au