Call us now for a quote
0411 873 854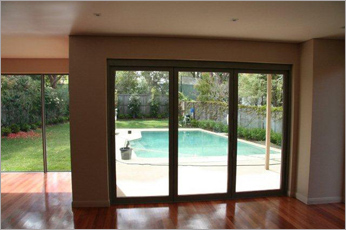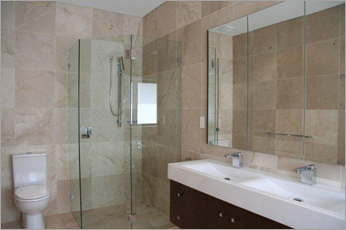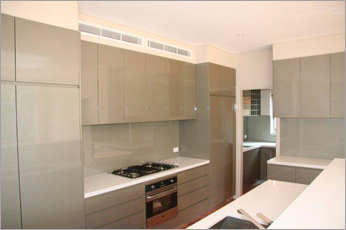 Renovation Services

Great Ground Floor Extensions
Why go through all the hassle and expense of moving when Zandor Constructions can transform your home, giving it a contemporary new look and style. In fact to all intents and purposes, it could even be a brand new home. As with all our home improvements, our aim is to create quality home renovations that suit your needs and lifestyle, without compromising the character of your existing home. Our ground floor extensions will let you add a new family room, rumpus, media room, study, home theatre, outdoor entertainment area or whatever, and will seriously add thousands of dollars to the value of your home. Wherever you live in Sydney, talk to us about your plans today.
Fabulous First Floor Additions
Need a spacious new master bedroom with ensuite, a parents retreat, more bedrooms or a first floor deck? We have the answer. We can raise or extend your home, or do internal strip outs, opening up a whole new world of first floor additions. Discuss your plans with our professional home builders today. We'll find out exactly what you're after and then come back to you with the perfect solution based on the current design of your home, where it is positioned on the block and council rules and regs.
Beautiful Bathroom Renovations
When it comes to bathroom renovations, It needs a home builder with heaps of experience and loads of great ideas. We can take care of everything from a simple upgrade to modernise your bathroom, to a complete custom-designed makeover. Whatever type of bathroom renovation you're after, we will work with you to create a bathroom you'll adore for years to come, all in just a few weeks and for much less than you probably thought possible. Discuss your bathroom renovation plans with us soon.
Kitchen Renovations
Your kitchen is one of the most important rooms in your house. It has to be functional and look terrific and that's where Zandor Constructions excel. We are the Sydney kitchen renovations experts. Whatever style of kitchen renovation you're seeking – be it classic, contemporary, elegant or traditional – we'll ensure you get the kitchen of your dreams without the expensive price tag. Talk to us about your kitchen renovations today.
Call Zandor Constructions now on 0411 873 854 for a FREE quote or email us today at tkhalil@zandor.com.au