Call us now for a quote
0411 873 854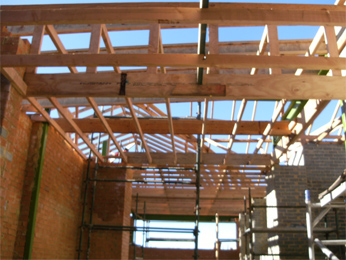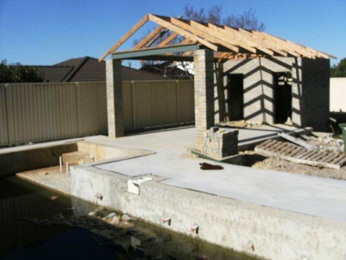 Carpentry Walls and Roof Framing

Carpentry Walls
No carpentry job is too large, small or complicated for Zandor Constructions. With a background in carpentry, fastidious Master Carpenter Terry Khalil will make all internal framework as strong as possible, and all exposed carpentry jobs such as wall framing as neat and seamless as can be. We can virtually reposition walls anywhere you like, conveniently creating usuable rooms from unused spaces and adding value to your home. Or we can remove some walls entirely, opening up your home and giving it a contemporary open plan look and feel. Discuss your carpentry job with us today.
Roof Framing Service
With Sydney prone to severe storms, it's vital to get your roof as strong as physically possible, and that's where Zandor Construction's home builders and carpenters shine. We do more than just fit pre-fab trusses, we can handcraft roofs – from scratch if need be – to perfectly fit the home, regardless of the pitch or the span. We've taken roofs to new heights, so call us now and find out how we can put you in the frame.
Call Zandor Constructions now on 0411 873 854 for a FREE quote or email us today at tkhalil@zandor.com.au