Call us now for a quote
0411 873 854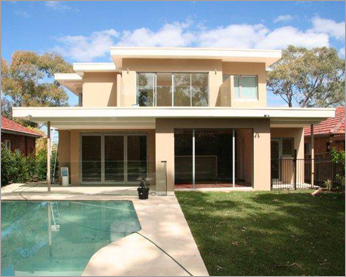 Blog
Zandor Constructions – Bathroom Renovations in Sydney
Gone are the days when bathrooms used to be drab and uninspiring. In the present times, bathrooms are considered as important a part of a home as any other room.
Bathroom Renovations for a Sydney Residence- The Considerations
The bathroom is one space in your home that you would love to design well, but in most instances you aren't too sure how to go about it.